Select tickets
Enter details
Payment
Complete!
Tickets
Guided Tour tickets bought online are valid only for the session time and date booked.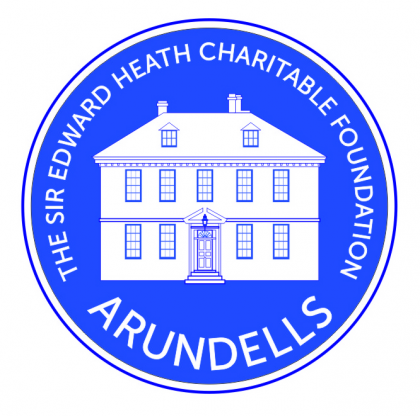 Guided tours are available on Tuesdays and Wednesdays
The tours commence every half hour, starting at 11.30 am and with the last tour at 3.30 pm.
Each tour starts at the beginning of the booked time slot. Please bear this in mind when planning your visit.
Each guided tour lasts 60+ minutes and with up to 12 people per tour.
Groups and individuals are all welcome. Tour group and coach parties oragnisers please telephone to deiscuss availability and specific requirements
Please note that the House is open for non-guided tour - "explore at your leisure" - access on Saturdays, Sundays and Mondays from Monday 14th March. Pre-booking is NOT required on these days
Available Tickets:
• Guided Tours £10.00
Your Cart
Item
Price
Qty
Subtotal
There are no items currently in your cart

Total

£0.00